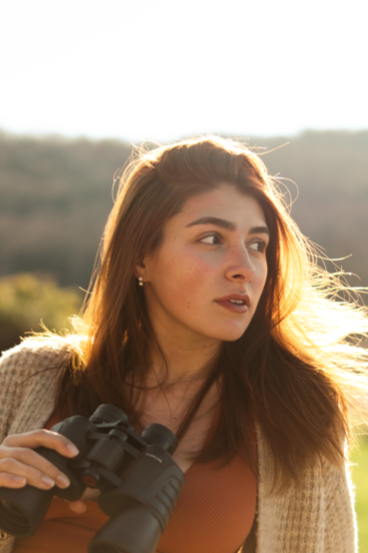 About me
I am a User Interface Designer based in the Washington D.C. area, with a background in art, business management, and customer service. I am passionate about creating aesthetic, functional design solutions that help people and improve businesses. Always looking to optimize organization and aesthetics, combined with a love for helping people, I have employed my creativity in every aspect of my career journey.
I was most recently a Director of Roofing and I have a Florist business that I've built from the ground up. Due to my task-oriented work style and my ability to learn quickly, I was able to rise to the role of Director of Roofing within a year of being in the industry. Between this and building the website and branding for my Florist business, I discovered I have a knack and absolute love for creating aesthetic, functional design solutions that help people and better businesses. After doing further research, I found the perfect fit to be User Interface Design. I immediately dove in to get my UI Designer Certification through the CareerFoundry program and loved every minute of it.
Work Availability
I am currently available for hire! I'm looking for a full-time or part-time UI Design position either based around Washington D.C. or remote. I am also available for freelance work and love any chance to network, so please reach out via email or add me on LinkedIn!
Check out my 100 days of UI Design
I am currently working on the #dailyui 100 days of UI Design Challenge, check out my work on Dribbble here!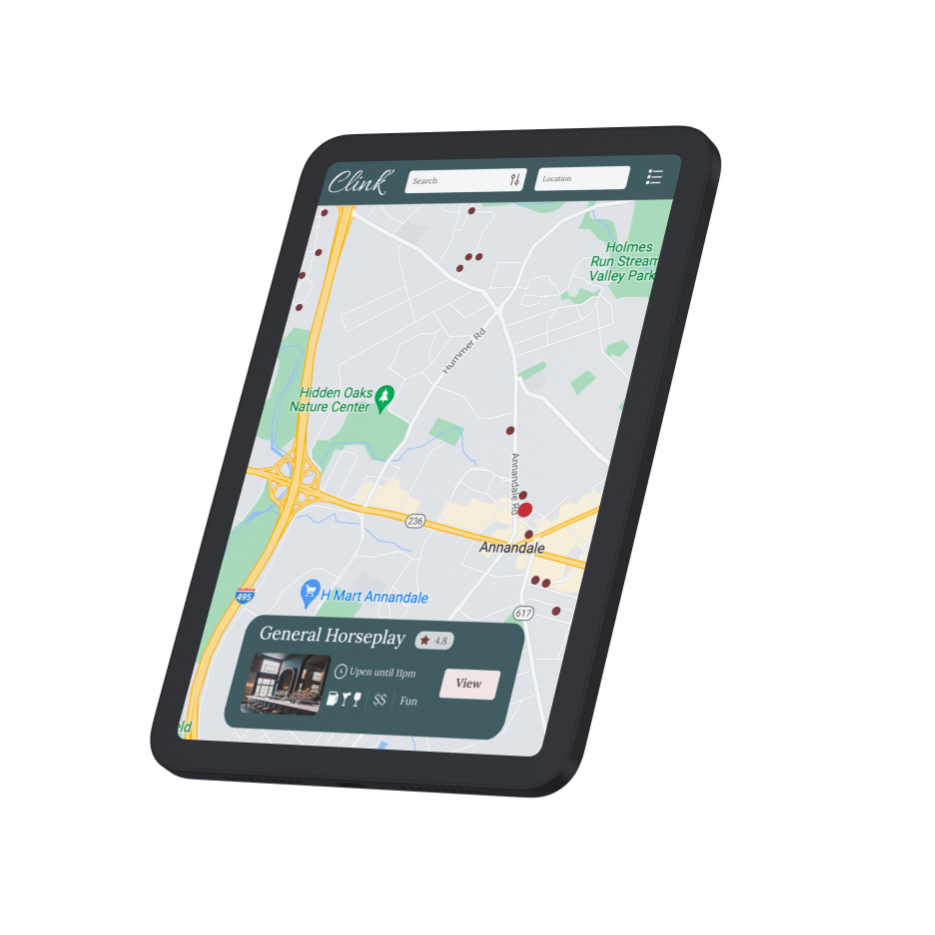 My Work Style
I am a detail-oriented, extroverted, introvert. I love working with people as well as value my time to work through a problem or design on my own. I truly enjoy working on projects and getting the chance to throw myself into new ideas and problems. I work best with a compassionate, hard-working team that values flexibility.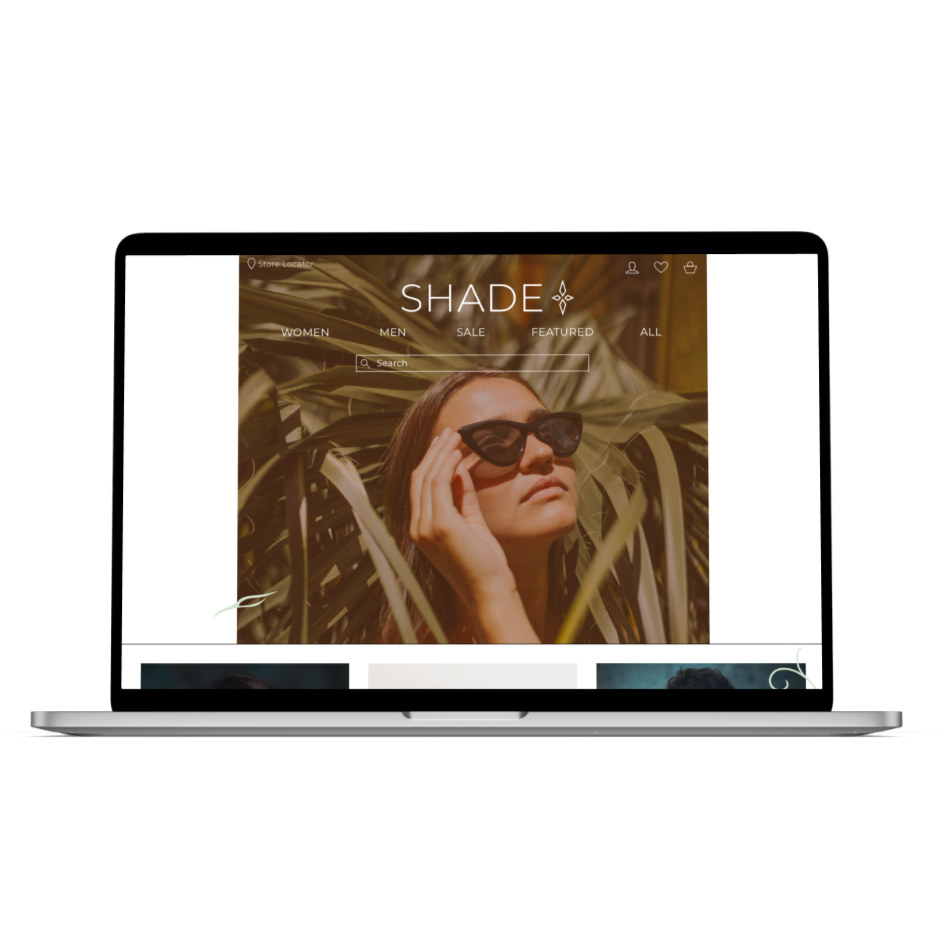 My Subject Interests
I am enthusiastic about designing products that either help people and contribute back to society or provide creature comforts. I believe we are all meant to help each other on this planet and to live life to the fullest. Anything I can do to help with that brings me immense joy.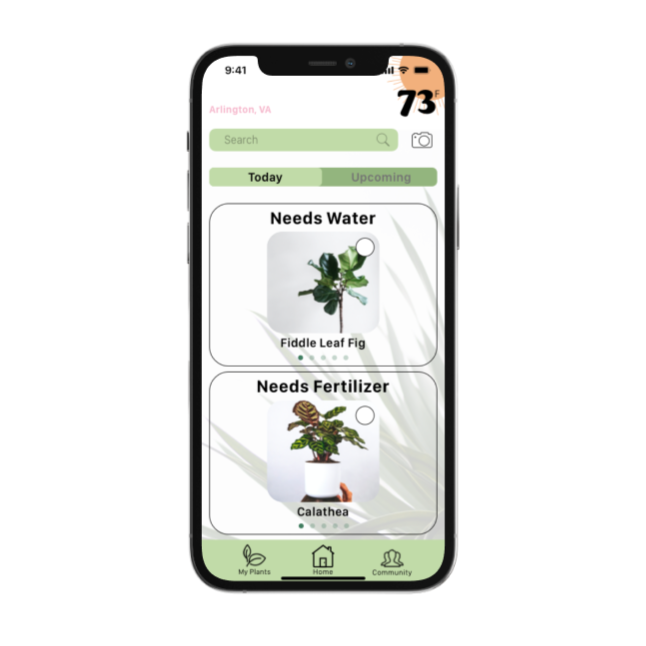 My Design Style
My UI design style tends toward clean and crisp with a flare. I specialize in app and website UI design, with practice and interest in Voice User Interface design.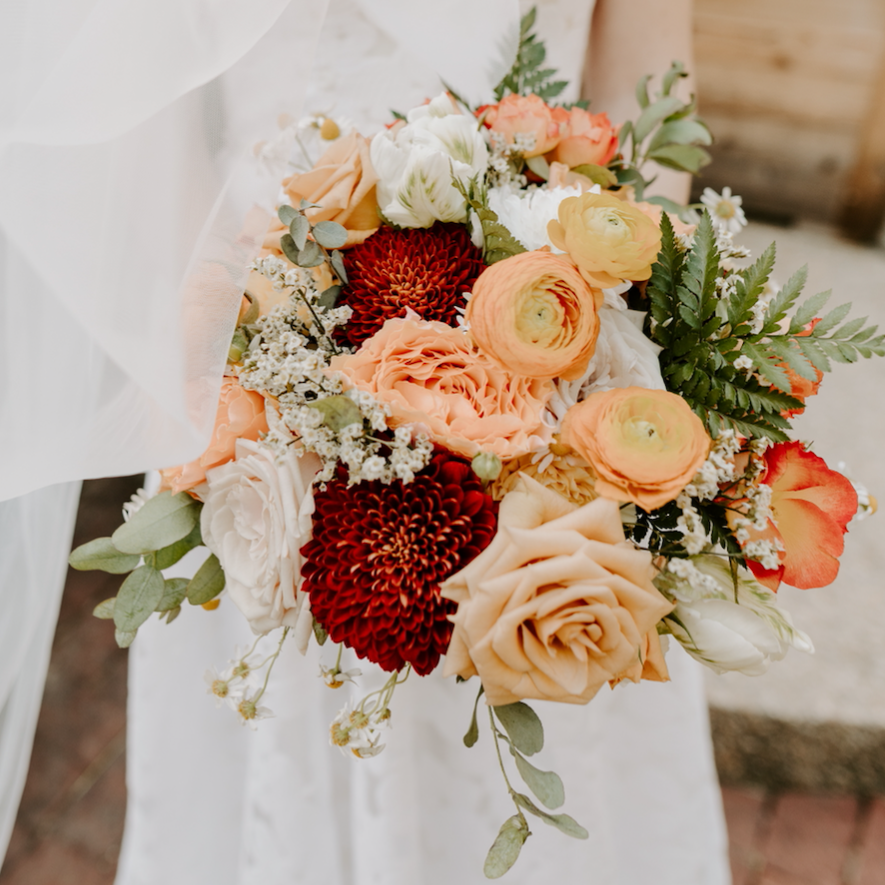 What I do when I'm not working
If you can't find me at my computer, I'm designing flowers for a weekend wedding, practicing my Krav Maga, or experiencing a new restaurant! My family and friends are very important to me, so I'm often taking quick weekend trips to see everyone (and try even more new restaurants along the way)!